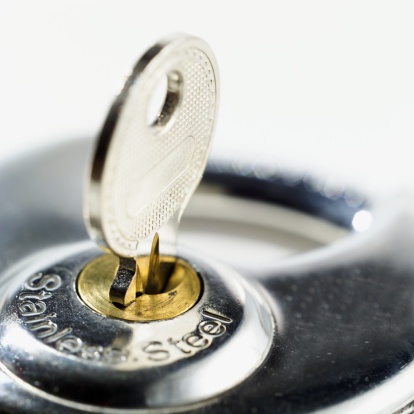 Inbound Might Actually Make ABM Better If You Plan It Properly
Marketing isn't getting easier, it's getting more complicated. What used to be two clear and obvious differences — inbound marketing vs. outbound marketing — are now blending and devolving into one giant mess.
What appears to be making it even more challenging is the champions of inbound marketing are leaning into and investing in account-based marketing, which means there's a spot in your inbound marketing campaign for outbound marketing tactics, if executed correctly.
Taking revenue generation, which today has never been more complicated, and making it simple is something we've been trying to do for our clients since we started the company. Our mantra of "give clients the right advice" is based on boiling all of the opinions down and then creating a simple revenue growth strategy built for your business.