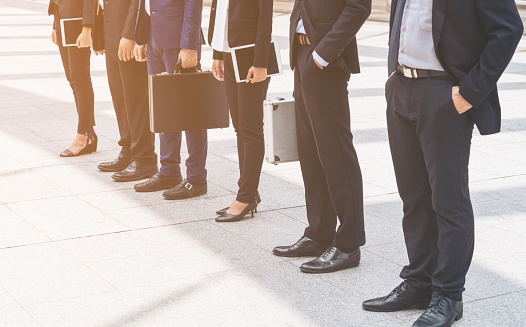 Closely Aligning Sales And Marketing Pays Off In The Short Term
The days of marketing doing its thing and sales doing what it wants is quickly coming to an end. The best companies are realizing the massive inefficiencies associated with separate sales and marketing efforts. They're aligning behind a single revenue goal.
This usually takes vision and leadership from the top, but if your organization still operates with divided sales and marketing teams, you can be the one who brings them together. Once marketing makes the first move toward working more closely with sales, a lot of opportunities open up.