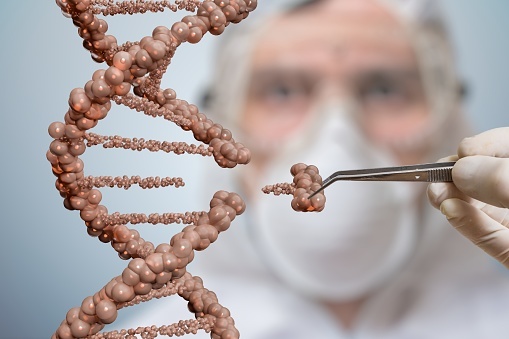 It's No Longer Marketing Or Sales; It's ALL About Revenue
One thing is for sure; the pace of change is accelerating. What worked last year isn't what's working this year. The tools we used last year are different this year. The configuration of our programs looks dramatically different this year compared to last year.
We've been working with our clients for years to help them convert the leads we generate into new customers and revenue for their businesses, but now it's official: Our scientific approach to marketing is pushing into sales and focusing on scalable, repeatable and predictable REVENUE generation.