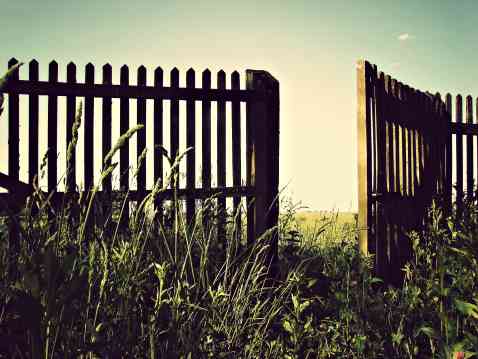 Why Your Goals Drive The Decision Around Gating Content
To gate or not to gate? That is the question. Do you give your visitors all of your content, allowing them to download everything without giving you anything? Or do you gate everything and do your best to encourage, motivate and reward visitors with amazing content, as long as they share their contact information with you in exchange for that content?
This is a question marketers are asking themselves more frequently these days. The answer lies in your content strategy and marketing goals. If you want to generate awareness for your brand, products/services and your company, then ungating all or most of your content makes perfect sense.
If lead generation is your objective, then gating all or most of your content is the right move. It's possible that you fall somewhere in the middle, in which case gating some and ungating others is the way to go. It all comes down to your goals and objectives.