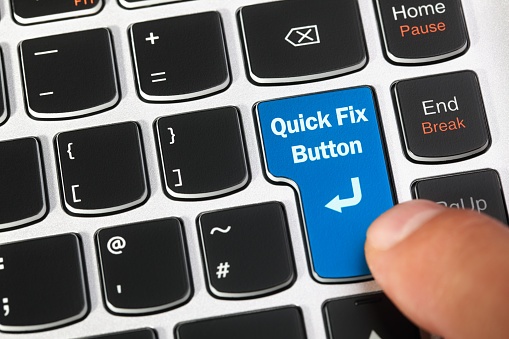 Marketing Strategy Can't Be Packaged Into A Web Form Template
Everyone is looking for shortcuts. Be careful, because you might get what you're asking for. Today, a wide variety of worksheets, templates and preloaded, automated strategy tools are designed to make the planning aspect of inbound marketing easier.
Even the marketing automation tools are starting to include modules that help you think out your content, nurturing and search strategy. There's only one problem: I'm not sure these are going to help you produce results. They're going to help you check off the action item. Strategy? Check! But that's about it. In our experience, strategy is a lot more complicated than filling out a template.
Continue reading to learn why prepackaged strategy tools might not be the right path for your inbound marketing strategy.