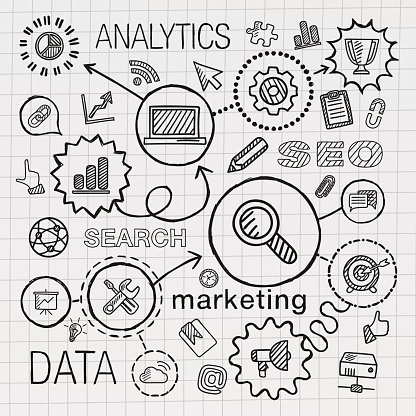 You Need Software To Manage The Complexity Of Today's Sales And Marketing Effort
I get it; for the longest time, you ran your business based on gut. Then Microsoft introduced the spreadsheet and you had a place to put some numbers and some names. It helped you organize what you were doing and handle some simple calculations. But eventually it became a mass of spreadsheet farms and it was difficult to find anything. More importantly, it didn't add any additional value, save you time or help you be better.
Then software took a quantum leap forward and you didn't have to buy hardware, load software or burden your IT team with anything. You just purchased a subscription and the web did the rest of the work. Sales was introduced to the CRM system and you probably tried a couple of different options before you settled on one that wasn't too complicated but helped your sales team be more organized and more efficient.