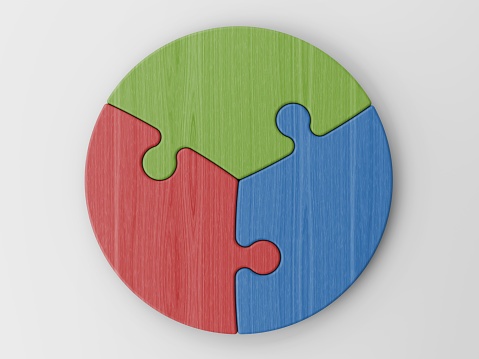 Why You Need To Execute Them All To See Inbound Marketing Results
We're constantly evaluating what's producing results for our clients. We're also constantly tweaking our engagement methodology to produce a more remarkable experience for our clients and to generate even more leads. One practice that has stood up to testing time and time again is the three phases required to create an inbound marketing machine for any business.
Skip any of the phases or shortcut any of the phases and the results are almost always the same — less-than-expected results. Here's why each of these phases is critical to getting results from your inbound marketing plan.