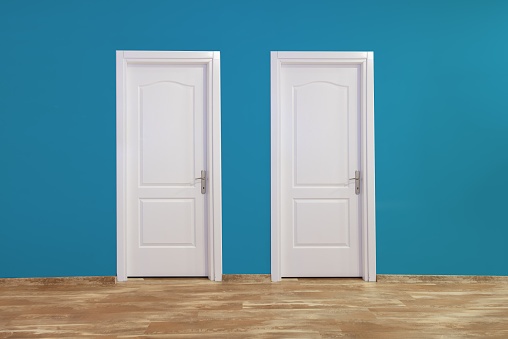 Recent Studies Show That It Might Not Be One Or The Other
When it comes to our own marketing, we definitely live our core value "Practice What You Preach," and this article is right in line. Over the years, I've written a collection of blog articles that I refer to as the "versus collection." You might remember some of them: Content Marketing vs. Inbound Marketing, Website Home Page vs. Landing Page and Inbound Marketing vs. Growth Hacking.
The reason I mention this is because the blog articles in the versus collection are some of our top-performing articles. In fact, most of them end up in the top 10 of all-time viewed and clicked-on blog articles. People appear to enjoy the versus theme, and that's why today's article is going to be part of that collection.
At Square 2 Marketing, we feel strongly that our role in the community is to help everyone get better at innovating their marketing and sales execution to produce better results for their companies. That's why I share insights like the ones here. I think knowing why we do what we do is just as important as seeing how we do it. I hope you agree.