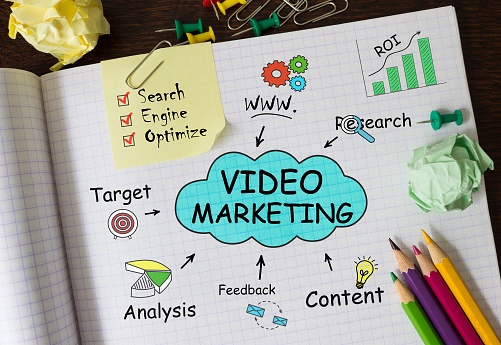 Especially When Lead Generation Is Your Ultimate Goal
The world is full of visual learners. That means many people would prefer to watch instead of read, yet marketers and business leaders continue to create tons of written content like e-books, whitepapers, website pages and blog articles.
Research shows that 65% of the population consists of visual learners. These people "use images, pictures, colors and other visual media to organize and learn information. The remainder of the population is comprised of auditory and kinesthetic learners" (see pie chart from the University of Alabama School of Medicine). Since that's the case, wouldn't it make sense to have most of your content in video or visual formats? Yes, it would.
Some types of prospects do prefer to read. Accountants, lawyers, engineers, architects, software engineers, researchers and other left-brain types should get written content because that's what they prefer. So before you start converting all of your blog articles into videos, keep your personas and prospect profiles in mind when you start using video marketing techniques.