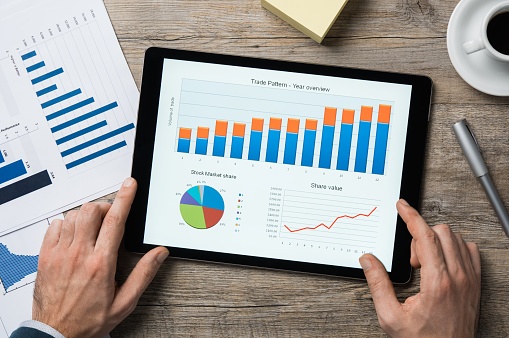 And How Long Should It Take To See Inbound Marketing Results At My Company?
Two excellent questions and two areas that are challenging to deliver on from an inbound marketing perspective. What numbers should we expect to see? How long is it going to take to deliver them? The answers might surprise you.
First, no one really knows. Any answers I'd provide you would be based on previous experiences with companies similar to yours, but I'm also going to tell you that your company is going to perform in a way unique to you and your business.
What I can do, and what you should ask any inbound marketing agency you're considering to do, is make some projections. Just like sales projections, website visitor, conversion rate and lead goal projections are a guess based on the data available to us at the time of the projection. The more data you have, the better your projections. The projections are also based on your budget, so the bigger your budget, the more dramatic the improvements.