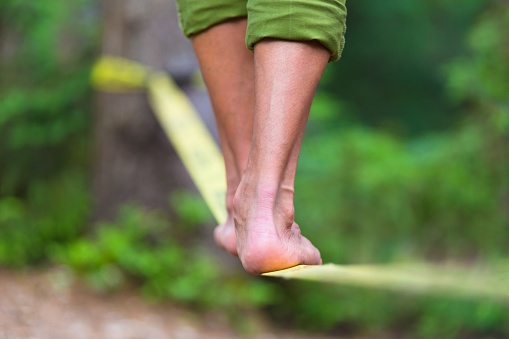 You Should Do Both For Optimal Lead Generation And Revenue Acceleration
It seems that people are either in the demand generation camp or the inbound marketing camp, but not both. If you have the budget to go after pre-awareness prospects with demand generation tactics and awareness prospects with inbound marketing, why wouldn't you do both?
When you break it all down, our demand generation agency practice focuses primarily on reaching people who are not aware of you, your company and your products/services, while our inbound marketing agency practice focuses on those people already looking for (and therefore aware of) products/services like yours and getting them to connect with your company.
This means you should have two complementary approaches to marketing. One is not better than the other. It just comes down to what's right for your company, your budget and your prospects.