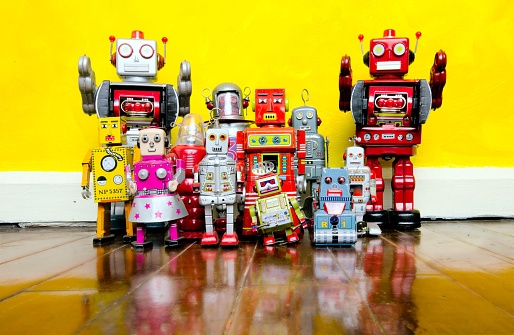 Selecting A Marketing Automation Software Solution Starts With Understanding Your Requirements
Marketing automation tools have become so common these days that it's not about if you need them, it's about which one you need and when you need it. But what's making these decisions more confusing is the influx of consultants offering you their opinions about what's right for you. A lot of the time, their recommendations are based on their needs, not your needs.
Most of these products have their own set of affiliated agencies and consulting companies. These firms have close relationships with the software providers, they have technical skill sets heavy in one of the tools and their teams have expertise with one of the tools. As a result, they provide you with what sounds like advice, when in reality it's just salesmanship for a single product.