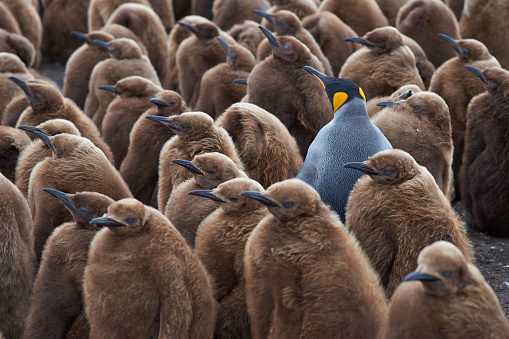 Inbound Marketing, Marketing Automation, Demand Generation And Lead Nurturing Engagements Are Still Hot
It's rare that we feature our own successes in the blog. However, the pace of change is quickly accelerating in the marketing and sales area, and it makes sense to share what companies are hiring us to help them with. Their thinking might be important to you as you assess your company's need to drive your own revenue growth.
This article features four different clients, with four different types of requirements, and explains how we're helping them meet those requirements along with the thought process those organizations went through to assess their needs and come up with their game plans.