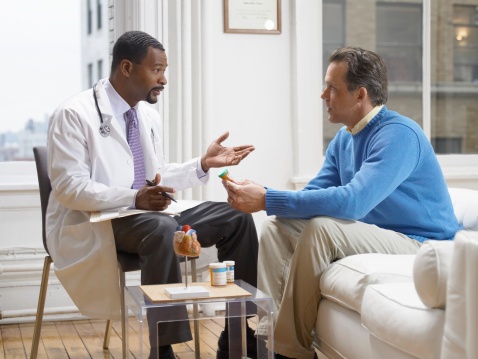 Where You Get Your Information Makes A Difference; Here's Why
You're practicing inbound marketing. Maybe it's going well, but could it be going better? Or maybe it's not going so well and you expected more. Where do you get support? Where do you get new ideas? Where do you go for help?
Before we look at all the places inbound marketing advice resides and the differences in the quality and context of that advice, I want you to consider a slightly different but related situation.
What do you do when you don't feel well? There are a variety of places for information on your health, too. You can go to the web, ask your friends, talk to a doctor via a telemedicine service, read articles, attend conferences and consult with a specialist. It's probably going to depend on the severity of your condition.
I want you to think about your marketing challenges the same way you would think about your health challenges. If you were really sick, it's highly unlikely you'd rely on the internet for advice. It's highly unlikely you'd pick the cheapest doctor and it's highly unlikely you'd pick a doctor with packages on their website, right? Does your business deserve anything less? Isn't your business at least moderately sick if you can't generate enough leads to grow?