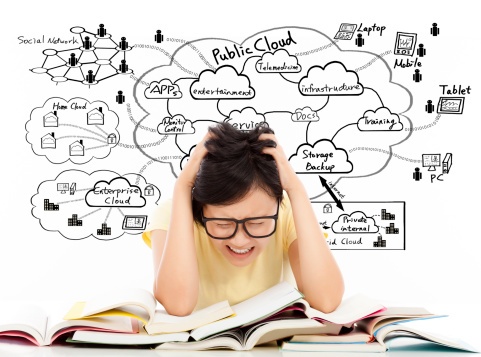 Just Look At The Exhaustive List Of Places Marketing Messages Get Used
I've been writing a lot lately about the importance of marketing strategies, marketing messaging, differentiation, stories and what you're saying about your business. Most people think this is a lot less important than the tactics associated with the distribution of these messages.
I'm not sure I agree. As my business partner likes to say, "If you don't have anything interesting to say, don't say anything at all," and as Seth Godin likes to say, "If your business isn't remarkable, it's invisible." These are two compelling statements leaning into the fact that the message is the magic.