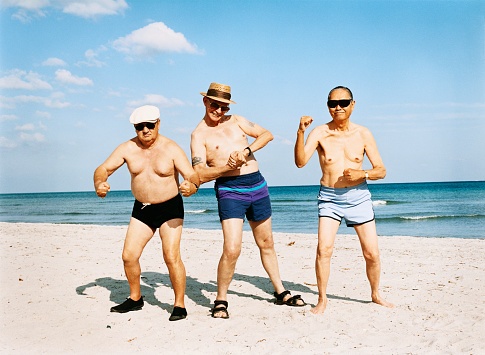 Is It Different Than Marketing Strategies For Other Types Of Marketing, Like Inbound Marketing?
You've sat down with your management team to assess your current market, competition, target prospects and business goals. You've discussed your options, which include inbound marketing, account-based marketing and demand generation. You've decided that demand generation is right for you and your team agrees.
Now what? Are you ready to jump in and start with the paid advertising, email outreach, website redesign and sales calls? I'm going to suggest that there's one important step before you hit the street with your marketing. Regardless of the approach you want to take with your marketing, putting the time, energy and investment into your marketing strategy is going to produce a 10x improvement in whatever results you end up generating.
Instead of 10 leads a month, you could be looking at 100 leads a month. That should be enough incentive to slow down, read the article and consider applying some of the thinking here.