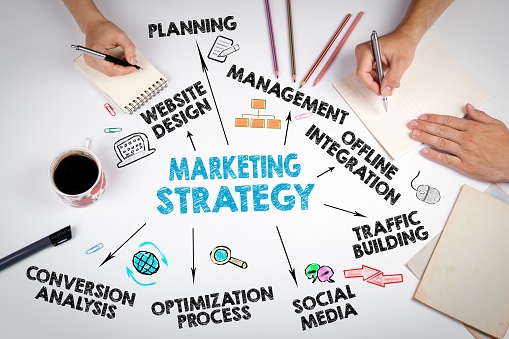 Inbound, Outbound, Account-Based And Demand Gen; Marketing Strategy Makes It All Much Less Complicated
With all these different types of marketing flying around today, it's hard to know what the right approach is for your company. Some of you are trying inbound marketing, others are doing demand generation and then we have an entire set of companies putting all their eggs into account-based marketing.
On top of that, companies are dipping their toes into search marketing, email marketing and content marketing. In all honesty, we still hear from companies that have tried it all and haven't seen any results.
Unfortunately, if you skip the inbound marketing strategy and jump into the tactics, you're going to be disappointed with the results. When we diagnose a prospect's current marketing situation, it's almost always the root cause for lack of results. They didn't take the time to build out the personas, define the stories and messages, create compelling differentiation and plan their marketing attack strategy. They just jumped in and started doing stuff.