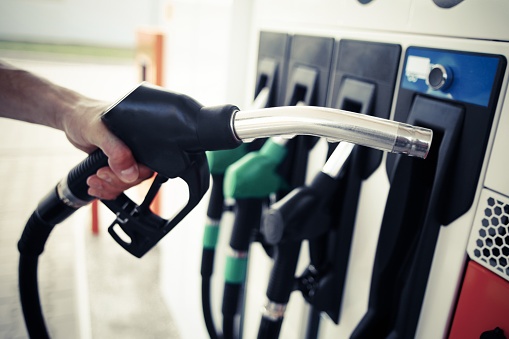 Inbound Marketing, Demand Generation, Account-Based Marketing, Email Marketing And Influencer Marketing All Need Content To Drive Results
Over the weekend, it occurred to me that with so many marketing strategies available to marketers these days, it's very hard to figure out which methodology, tactic or combination of tactics is right for your company. That got me thinking about how content is the one consistent thread across all these types of marketing systems.
Inbound marketing needs content to convert visitors into leads. Demand generation needs content to create awareness. Account-based marketing needs content to engage prospects. Even search engine marketing needs content for the search engines to find, rank and present content to people searching.
If these diverse marketing methodologies are the engines that drive leads, new customers and revenue, then it seems apparent that content is the fuel. An engine without fuel won't run, an engine with the wrong fuel will run sporadically and an engine without enough fuel will run inconsistently.