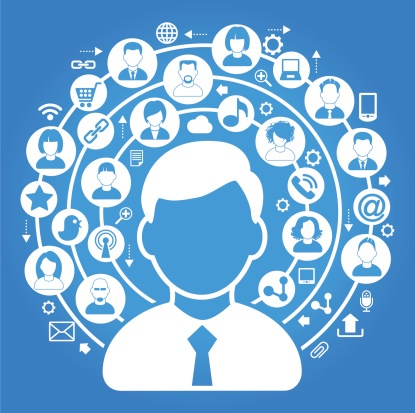 What If The Answer To Lead Generation And Revenue Acceleration Was

'

The Experience

'

?
What if everything you thought you knew about marketing was wrong? What if it's not about the fancy labels we created for the different approaches to marketing? Inbound marketing, demand generation, account-based marketing, email marketing, content marketing, search marketing — what if it's not about one or the other? What if you flipped it on its head and looked at marketing from the perspective of your prospects and your clients?
What if we asked a different question? Instead of asking, "what does it take to cut through the clutter and get someone's attention?," what if we asked, "what do we have to do to create an experience that gets potential customers talking about how badly they want to work with your business?" Wouldn't that be more sustainable, more differentiating and more valuable to your business? Of course it would.