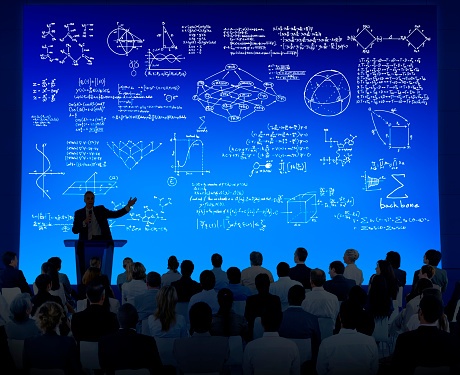 With Inbound Marketing And Inbound Sales, It's All About Revenue Acceleration
When you get right down to it, most CEOs don't care whether marketing or sales is responsible for you hitting your revenue targets. They only seem to care when you fall short. If that's the case, it seems reasonable for sales and marketing to finally get together and work as a revenue team to drive revenue acceleration.
One of the best ways to do this is to start looking at both sales and marketing mathematically by applying science, data and a results-driven approach to understand what's working, what's not working and how to fix those aspects that are not working. Lately, a lot has been written about marketing and the metrics associated with performance, but now the science of sales is getting ready for prime time.
We've been able to apply the same scientific approach for improving marketing to improving the performance of the sales team, too.