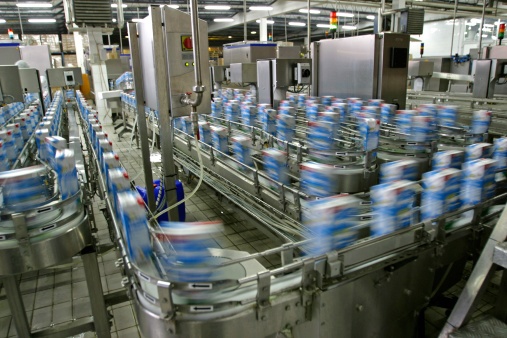 Inbound Marketing Is A Perfect Fit For Manufacturing Companies And Today's Buyers
A few weeks ago, I attended the B2B Marketing Exchange conference and found a steady stream of what I would call industrial manufacturing firms searching for ways to improve their marketing. They were looking for account-based marketing insight, data cleansing recommendations and information on how to apply technology, while also investigating inbound marketing.
As I spoke with those CMOs and directors of demand generation, it was clear they recognized the industrial manufacturing marketing they've been doing is not working productively anymore. Many of them have traditional sales teams and most of them have distributor networks, too. The blend of marketing tactics to support sales and distribution networks makes the challenge even more complex.