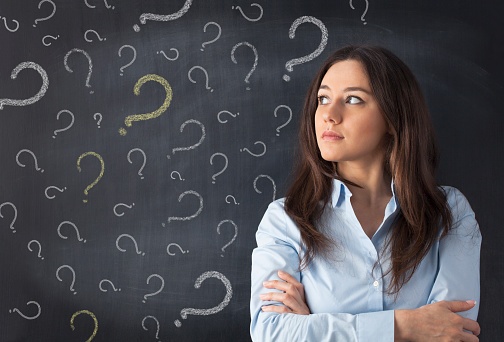 Answer These Questions To Help You Decide If You

'

re Ready For Account-Based Marketing
Lately, we've been involved in several conversations with companies that are deciding which approach is right for them — inbound marketing or account-based marketing. Everything being equal, my advice is that you probably want to consider both, but inbound marketing is definitely better for companies with broader offerings and when you're sure there are people in active buying cycles today.
Account-based marketing works beautifully when a number of conditions are in play, and my desire today is to help you identify those conditions, assess your company's current state and then make a sound decision about whether ABM is right for your company or not.