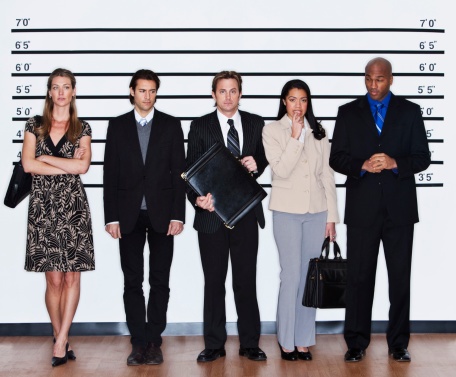 Many Inbound Marketing Agencies Look And Sound Similar; Here's How To Identify The Winners
Ask HubSpot how many agencies are in its partner program and the answer is going to be somewhere around 3,400. That means you have at least that many inbound agencies to choose from. If you've made the decision to work with an agency and inbound marketing is at the core of your marketing strategy, this is the pool you'll be fishing in.
The big challenge is how to find the best of the best in this sea of digital agencies that all look and sound very similar. There's a lid for every pot, and in this case, there's an agency for every company looking for one.
Here are seven important signs to look for to help you find the right agency for your company and one aligned with your business goals.