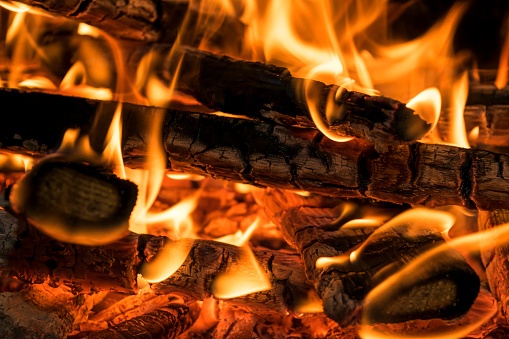 Inbound Marketing Provides Connector Tactics To Improve Results From ABM
Account-based marketing has become one of the hottest approaches to aligning sales and marketing in 2017. In some cases, companies are talking about ditching inbound marketing and swapping in account-based marketing. However, ABM is probably better when added to inbound marketing tactics.
ABM is a marketing tactic executed by the sales team, meaning it offers sales and marketing execs an opportunity to align sales and marketing execution in a unique and productive way. If I can try to simply explain how these two approaches complement each other, think about it like this.
Inbound marketing helps you optimize your marketing by making your company more visible when your prospects are looking for companies like yours. Prospects engaged in a buyer journey find your content, connect with it and then you continue the conversation with them while they execute their purchase cycles.