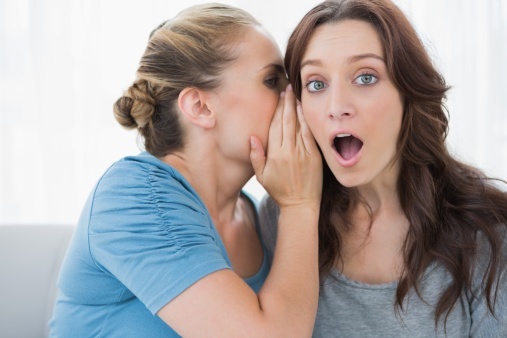 ABM Has Many Connections To Inbound Marketing; Take The Best Of The Science To Improve Results
Even marketing has its trends and today one of the biggest, most popular trends is account-based marketing (ABM). Everyone is talking about it and everyone thinks they're doing it or getting ready to do it. Everyone is excited about its potential. But if you've never deployed an ABM strategy before, you might be surprised to learn there are very specific ways to make it work.
We learned through our execution of inbound marketing how to weave account-based marketing into an overall inbound program. This unique perspective provides interesting insights that are guaranteed to help you improve your overall revenue generation efforts.