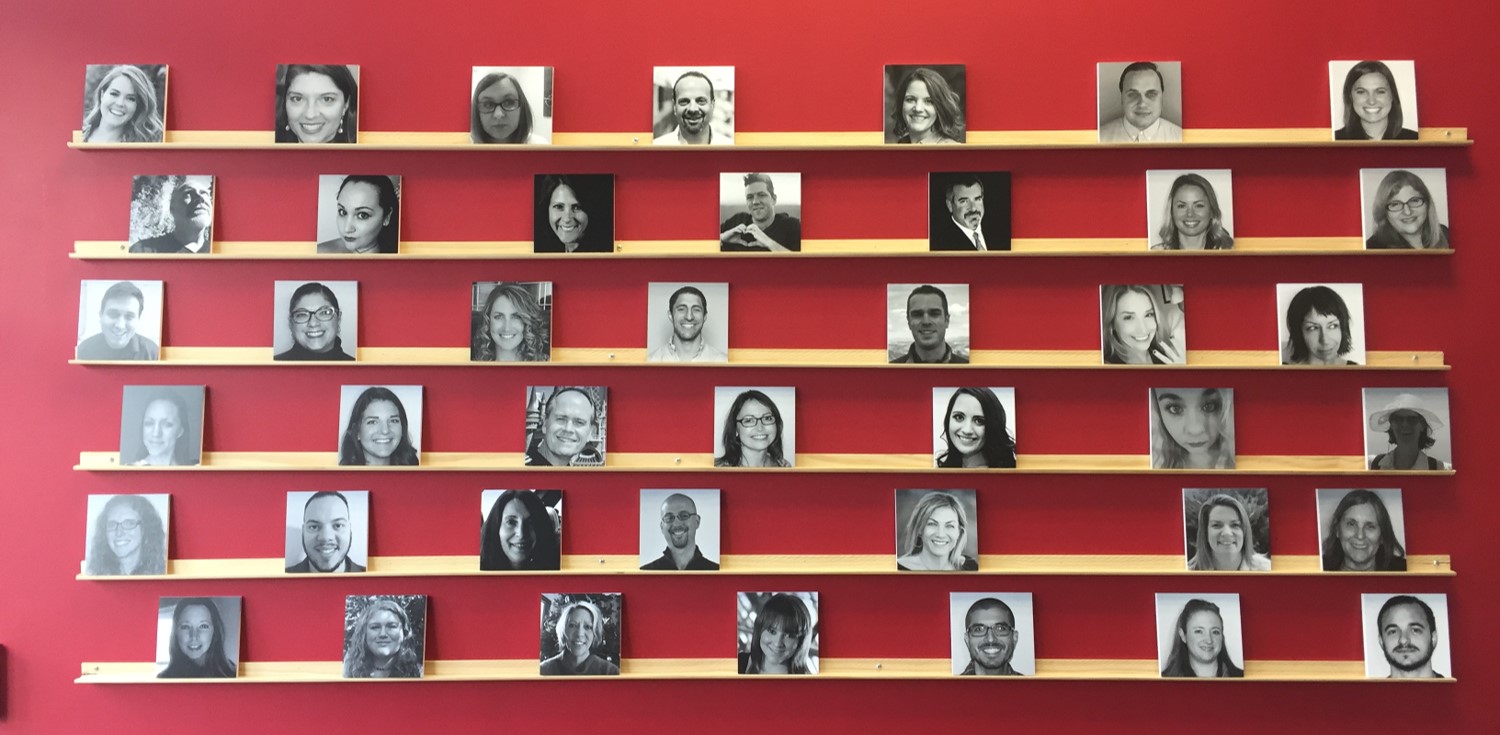 Eliminate All The Other Variables And Inbound Marketing Results Comes Down To The People
Inbound marketing has been around for a few years now and more people have experiences with it than ever before. The challenge is that only about half of those people have had positive experiences with inbound. The question then becomes this: Is there something flawed about the methodology, or is the weakness inside the team delivering (or attempting to deliver) the inbound program?
If businesses are realizing true value, lead generation, revenue acceleration and company growth from inbound half of the time and the methodology is consistently applied, then the issue isn't the approach, but rather the people responsible for delivering it. I'll also assume for this article that the program is planned, built and optimized properly, that the company gives it the appropriate amount of time to gain traction, and that the level of investment is aligned with the expected results.