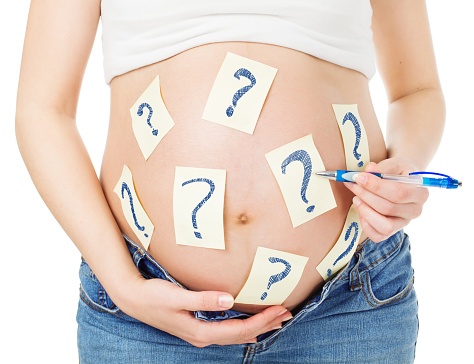 Inbound Marketing Works ONLY When You Give It Every Opportunity To Work
I was curious as to how many articles on expectations around inbound marketing results there are on the web. The answer: three-and-a-half pages of blog articles, whitepapers and e-books on expectations, timing, results and inbound marketing. That's roughly 35 listings from 29 different agencies, including an article we wrote in March 2016.
Clearly, this is a hot topic for people running inbound marketing programs and the inbound marketing agencies helping people to execute inbound campaigns. The top-ranking article from our friends at GuavaBox is right on the money. They relate moving to inbound marketing like training for a marathon; it takes time, dedication and expertise to get it right.
They also included some insightful research data from an MIT study of HubSpot customers. The research found that more than 92% of customers saw an increase in website traffic and leads as a direct result of inbound marketing, while 49.2% saw an increase in sales.