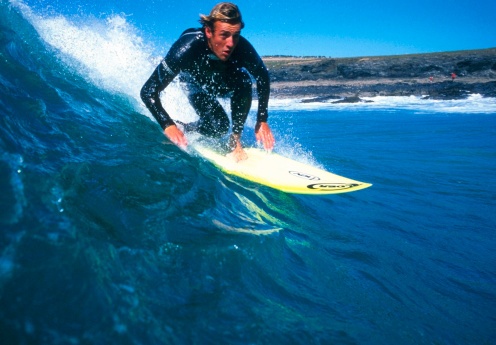 Data-Driven Marketing Requires You To Respond Quickly To The Data; Agile Is The Only Way To Deliver
Never before in the history of marketing have people had access to the quantity and quality of marketing program performance data available today. This data and the opportunity it offers us is forcing inbound marketing agencies to assess how they deliver and come up with new delivery models.
Agile marketing and Scrum is an example of how the way agencies work with clients is changing dramatically. But this change is also a signal to internal marketing teams that they need to change, too.
Long-term planning is dead. Twelve-month marketing plans are dead. Six-month content calendars are dead. Waterfall project management is dead. Today, if you want to generate results for clients, you need to be able to review real-time data on program performance on Monday, come up with an action plan on Tuesday, get that plan in play on Wednesday and start watching the metrics on Thursday.