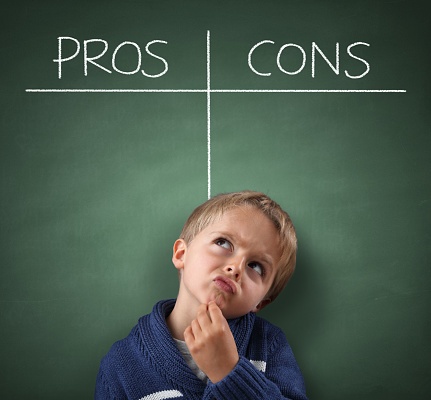 Is It Different And Why Should You Care? How Knowing Is Going To Make You A Better Marketer
Wikipedia, which has the answer to every question, defines demand generation as "the focus of targeted marketing programs to drive awareness and interest in a company's products and/or services."
HubSpot defines demand generation as programs to "help your organization reach new markets, promote new product features, build consumer buzz, generate PR and re-engage existing customers." HubSpot notes that demand generation "is more than just a branding concept or early funnel marketing tactic. Demand generation programs are touch points throughout the conversion optimization and sales cycles."