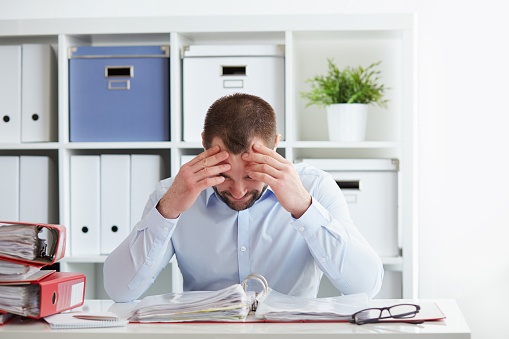 If You Can't Close The Leads From Inbound Marketing, What's The Point?
Most of the people we meet are looking for help with their marketing. It's easy to identify if you need better marketing. It usually looks like you're not getting enough leads to feed your salespeople or to hit your revenue goals. The first move by most CEOs, business owners or even VPs of marketing is to look for help with lead generation.
But what most people don't know is that in most cases, improving your sales processes, sales tactics and sales systems is more important than the number of leads you get. In most cases, making improvements to the experience your prospects get during your sales efforts produces a much higher return on investment than the investment you make in marketing.