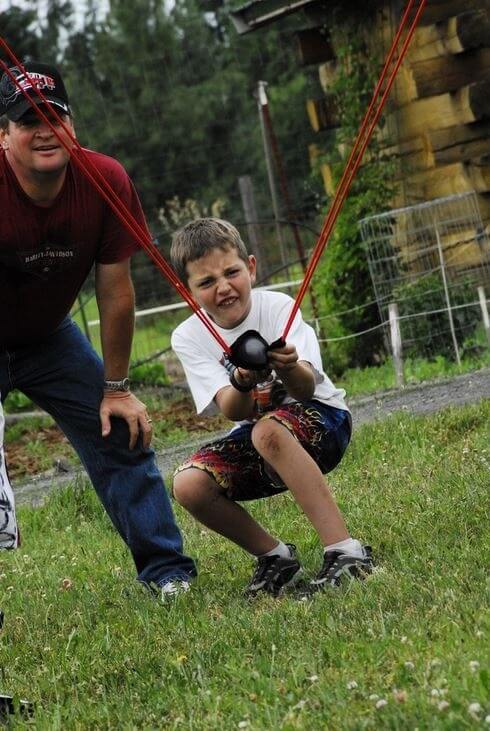 Launching your first inbound marketing campaign (either for a new company or a new position) is very exciting. Congratulations, this is a memorable moment!
You'll probably always remember this inbound marketing program. At every new job I've started, I've remembered the first big marketing campaign I launched on my own.
Since you don't just wake up one morning and launch a brand new campaign, some careful and strategic planning should go into it.

These four steps are crucial pieces of putting together the puzzle. If you keep these top of mind, you'll be way ahead of the game and ready to rock and roll.