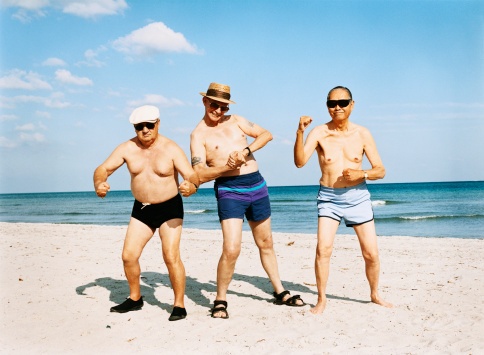 Earned Attention Fuels Scalable, Repeatable And Predictable Inbound Marketing Lead Generation
There are a variety of definitions for inbound marketing, but at its core inbound requires you to earn your prospects' attention instead of renting it.
Here's what I mean. If you buy advertising — like a print ad, a radio spot or space at a trade show — you're renting the audience of the magazine, radio station or conference company. You pay to get your name or message in front of those potential prospects once. Very rarely do you get the names or contact information for those people; you simply get access to them. The rest is up to you. This is what we're calling rented attention.
On the other hand, if you publish high-quality content, create a compelling educational website, work to have your content (or site) found in the search engines and provide your content to other related websites, you have the potential to earn your prospects' attention because you provided value, insight or educational information that helps them with their goals. The marketing described here earned the attention of prospects.
Earned or rented? Which seems better to you?