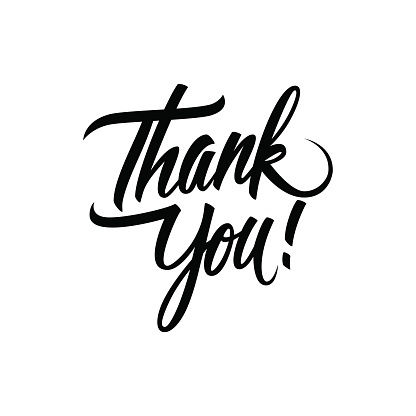 This is the time of year that I like to reflect on the last 12 months. We end up running so fast that taking a break to look back and realize our accomplishments takes some effort.
As business leaders, it's hard to say thank you to every single client. It's hard to appreciate your commitment to our business and your trust in our ability to help you grow your businesses.
But as we wrap up the year and get ready to celebrate Christmas, Hanukkah and New Year's, I thought it would be appropriate this year to say thank you to all our clients, partners and all the friends we've made over the past 12 months.