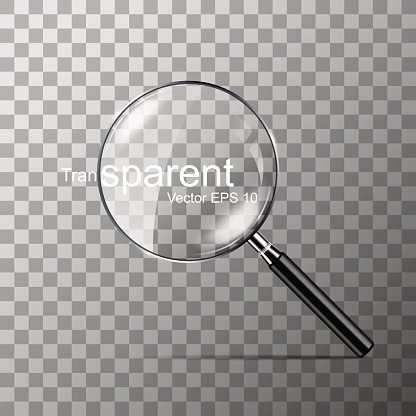 Transparent Businesses Will Need Customers To Tell Their Story Early And Often
It makes sense that if your customers are talking about you, you'll get more leads. It also fits in perfectly with the changes in buyer behavior. We've already seen it on the agency side. Want to see how good we are? Visit Clutch.co, Agency Spotter or HubSpot's Partner Directory.
Information on your business is going to be available to anyone wanting to know anything about you. The faster you get out ahead of this, the more new customers you'll get compared to any competitors that beat you to the punch.
We're all-in on customer advocacy marketing as part of a well-thought-out inbound marketing program, but as with all new tactics, it's going to require some change management. The question for 2017 is this: How quickly will companies adopt this, get it rolled out and then see the impact?