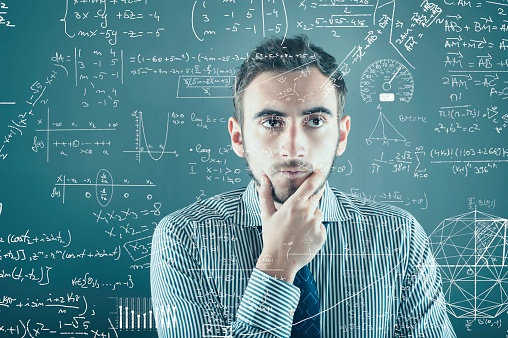 The Formula For Lead Generation Is Created Using Inbound Marketing As The Foundation
I'm most excited about this prediction; after all, I'm an inbound scientist. I believe, with all my experience, that there is now a way to mathematically predict inbound marketing results based on the program features in your own inbound marketing. Once this is published, you'll know exactly what to do, when to do it and what results to expect. It's a game-changer.
The real challenge with this is not creating the formula but testing it. You'll need tons of data to test the formula enough to make sure it produces the right results consistently. You'll need to test the formula under a variety of conditions, in different industries, with different types of clients, with big programs and with modest programs. It will be a lot of work. It's likely that only a large inbound marketing agency would have the data and the experience to create such a formula.