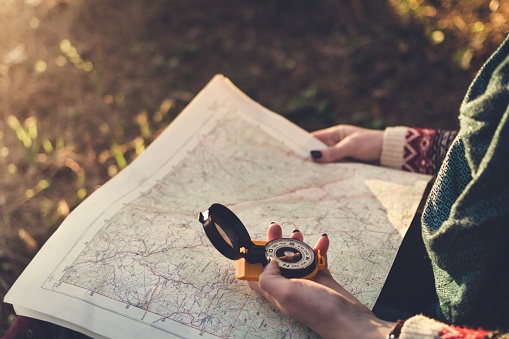 2017 Continues With Companies Skipping Inbound Marketing Strategy And Executing Disconnected Tactics
I write about this every year hoping it will change, but it never does. Companies don't value strategy, don't want to pay for it, don't want to work on it and don't even want to talk about it. Yet its quality and presence within an inbound engagement is a direct predictor of inbound lead generation success.
So many factors contribute to this habitually absent element of almost every inbound marketing program that we're asked to comment on. I recognize the complexity of attempting to get a company to change its messages, tell different stories and actually operate in a remarkable way. But if you want leads, it's not an optional element — it's mandatory.