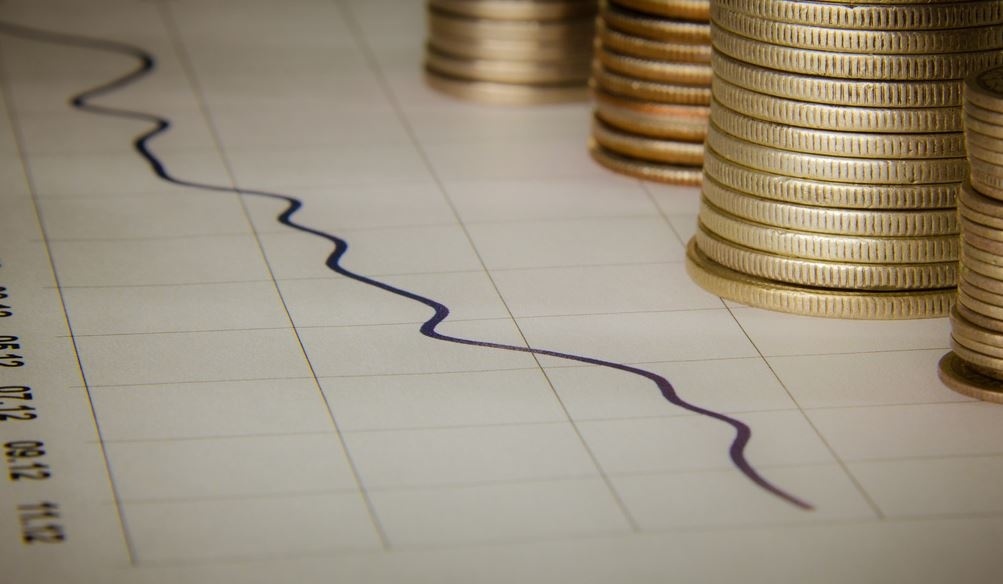 Data And Analytics Must Be Your Foundation
Websites can be beautiful. In fact, the most amazing ones I consider to be works of art. A lot of the most attractive websites are uncluttered, easy on the eyes and simple to navigate.
However, you can't judge a website by its cover. To truly know how successful your website is, you need to dive into the data and analytics.

While measuring success can't always be about the pretty colors, fonts and textures, Google Analytics is somewhat color-coordinated for all of you right-brainers. And for all the left-brainers, this is your chance to truly to shine.