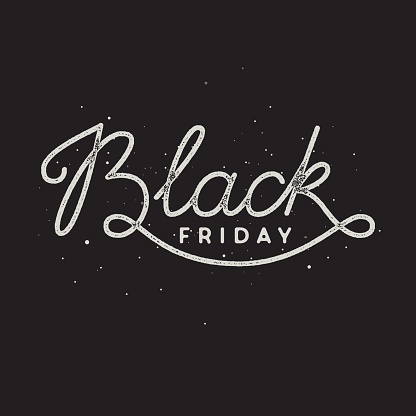 The Data Points To A Dramatic Shift In Buyer Behavior – Take Advantage Of It!
You've been thinking about this for a while. You know the trade shows you attend don't produce the business they used to. You know the calls your sales team makes are less and less effective each month.
You're not even sure why you do email marketing because the results are so low. Your website hasn't changed much over the past few years. Still, you need to know what to do differently, and that's been challenging.