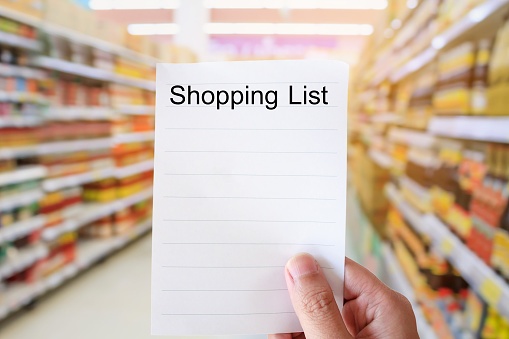 If You're Not Celebrating A Banner Year In The Lead Generation Area, Pick Up Some Extra Items
We all end up at the supermarket with our list of items for the Thanksgiving Day feast. In the spirit of my favorite holiday, here's a shopping list for all you CEOs, COOs, VPs of marketing and VPs of sales.
These are items you're going to need in 2017. Buyer behavior continues to evolve away from the tactics that used to work. Cold calling, purchasing lists and trade shows are becoming less and less effective. But what do you do instead? Here is a list of items every inbound marketing and inbound sales program must have going into 2017.