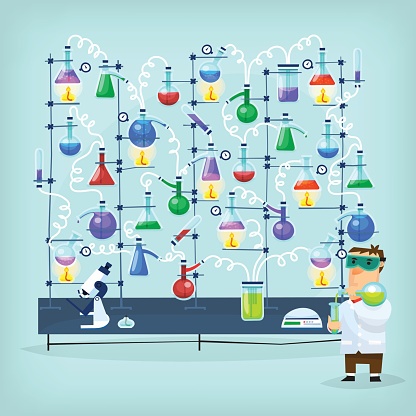 How Inbound Marketing And Inbound Sales Are Evolving Into Full Funnel Lead Generation
It's always been about the results for our clients. I guess you could say we've always been a full funnel agency. If we get them leads, they love us. If we don't, they're disappointed. Even clients that get a ton of leads are sometimes disappointed if they can't close those leads and turn them into revenue.
We get it. Marketing is supposed to drive revenue. Sales is supposed to drive revenue. Historically, and at most companies today, these are two separate activities.
The concept of full funnel is a derivative of an approach that we've been proponents of for years. There is no separation between sales and marketing. It is one single flow of experiences that contribute to a prospect saying "yes" to your product or service offering. We commonly refer to this as "click to close." The biggest challenge with full funnel, or click to close, is that it requires both inbound marketing and inbound sales to deliver it.