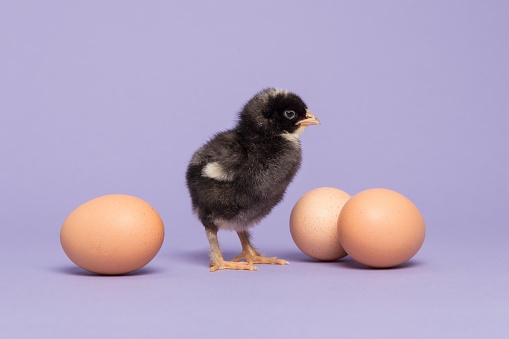 The Order Is Important If You Want Inbound Marketing Leads And Revenue From Inbound Sales
The challenge is like the age-old question of which came first, the chicken or the egg? Which comes first, inbound marketing or inbound sales? You might imagine the answer is just as ambiguous as the answer regarding the chicken and the egg. However, I am prepared to help you make the decision for your company.
The answer has almost everything to do with you and your company, and almost nothing to do with any outside influences or standard practices. It comes down to evaluating your situation and making a solid decision that works for your company.