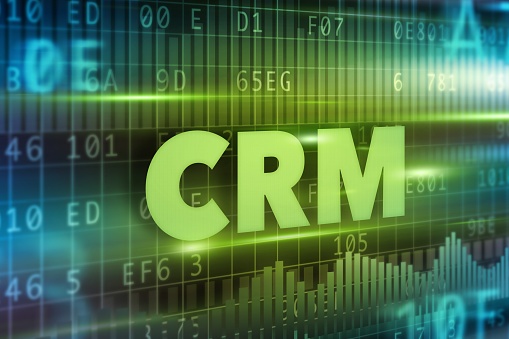 You've got sales and revenue goals to hit. Should you invest your resources in sales or marketing? That's a bit like asking whether you should breathe or drink water.
Once upon a time, sales and marketing operated in different silos. Marketing worked to attract leads, while sales took the leads marketing handed off. Neither side had much insight into the other's methods or processes.
Until relatively recently, that's also been the case for the software that powers sales and marketing. Marketers used marketing automation software platforms like HubSpot or Marketo to post content and capture lead information. Sales, in turn, used customer relationship management (CRM) software to keep a database of prospects and customers, as well as to log interactions with those prospects.