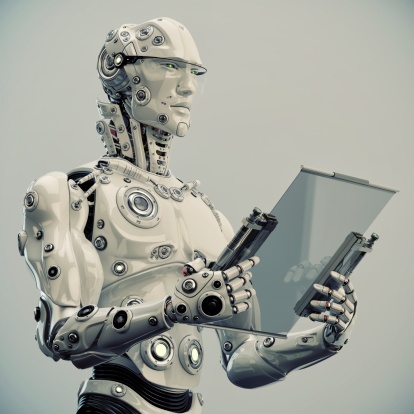 Technology Is Just A Piece Of The Inbound Marketing Puzzle
This might sound strange coming from HubSpot's largest partner and a company that helps our clients with Marketo, Pardot and Eloqua implementations, but I've seen too many companies think software is the solution to their issues, only to be disappointed six months later when lead generation didn't pick up.
I've been in and around software sales for over 20 years, and no matter what the application, software is almost NEVER the answer. The answer lies in process, methodology, understanding execution and the people responsible for delivering.