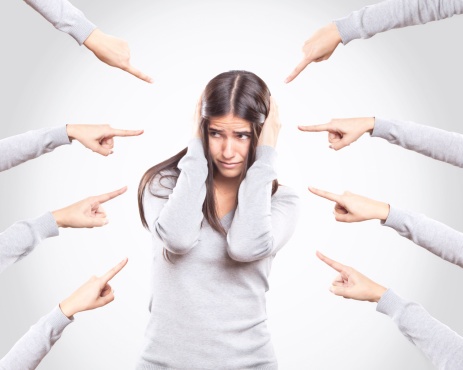 Does It Matter Whose Fault It Is Or Does It Matter Why It's Not Working?
The headline was meant to get your attention. It's very rarely the agency's fault even though that's usually where the blame gets placed. When you think about it, how could it be the agency's fault? If the people at the agency didn't know what they were doing, they wouldn't have any clients. So, they must know something.
But what I don't understand is why it matters whose fault it is and why blaming anyone is productive. Instead, let's put our energy into identifying why your inbound marketing isn't working and what we need to do to fix it, and then get it back on track delivering leads and new customers for your business.