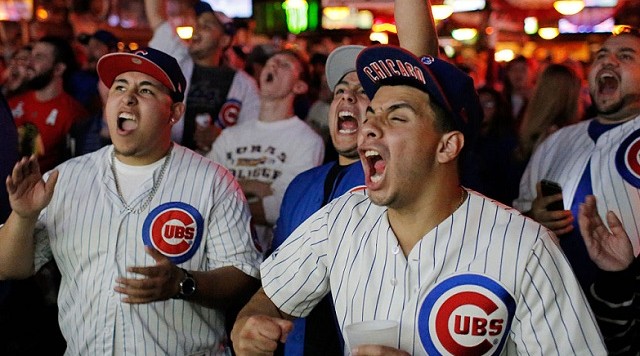 You Don't Have To Wait 108 Years To Figure Out How To Get Leads From Inbound Marketing
The Chicago Cubs and their fans have waited 108 years to win the World Series. How long have you been working on getting leads as a direct result of your investment in marketing? I know some people who have been working on this their entire careers. Others have just started thinking about marketing as lead generation instead of awareness and impressions.
But if you really want to break your curse and end your drought, you're going to need to make a number of changes in your thinking and in your execution. Inbound marketing isn't easy. If anyone is telling you it is, they either don't understand it or might be trying to convince you to buy something.
Here's how to break your drought and build a lead generation machine for your business.