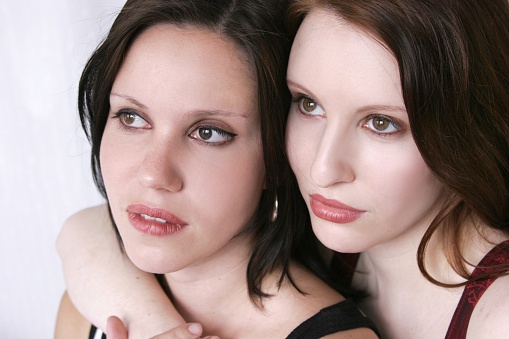 Inbound Leads Are Great, But Revenue From Inbound-Generated Leads Is Much Better
The world still thinks about sales and marketing as two separate functions. Only a handful of companies have a revenue team led by a chief revenue officer, and some of those CROs are really just VPs of sales with a fancy title.
Most business leaders continue to look at marketing as something you do to generate demand for your products and services, while sales is responsible for getting new customers. Most people continue to incorrectly think that while the two efforts are closely related, they don't need to be seamlessly integrated. Marketing does what it wants to do and sales does what it wants to do.
If this sounds like your company, you couldn't be more wrong, and the impact of being wrong is definitely pushing down your ability to realize revenue and hit your company's goals.