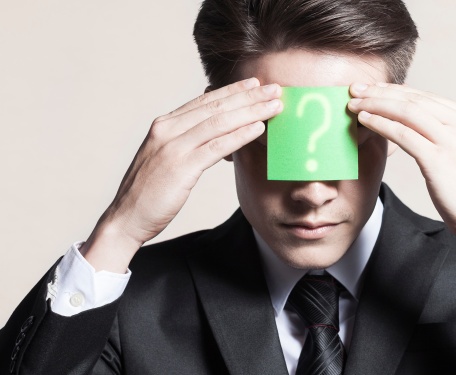 Your Inbound Marketing Website Should Be Outperforming Your Top Salesperson
Yes, I said it. I think your website should be outperforming your best salesperson. I'll go one step further; if you turn your website strategy over to us, and let us do everything we need to it, I promise we'll outperform any of your salespeople from a lead generation perspective.
If you like the sound of your website producing a ton of leads, the changes you have to make to your website need to be identified, prioritized and then executed. Not necessarily all at once, but in a thoughtful and strategic way. By using an Agile or Lean approach to your website, we can start with upgrades that have a major impact and take a minimal effort. Then, over the next few months, we can continue to make changes based on the data and results, instead of opinions and assumptions.
Here's a great place to start. Ask yourself these three questions about your current website.