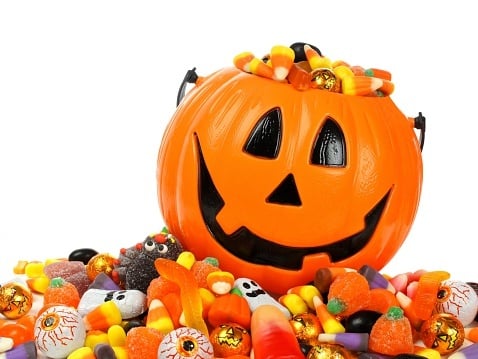 Snack-Sized Tips For Improved Inbound Marketing Performance
It's that time of year again. You might notice a ghost hanging from a tree, an extra rat or crow propped up on your mailbox, or the occasional skeleton lying on the ground. It's also a good time to start looking at what you're doing with your inbound marketing program and finding what's working and what might not be working so well.
Having done hundreds of inbound programs for hundreds of companies over the past 13 years, we've learned a lot about what makes inbound marketing drive the best results. We regularly install a set of improvements and upgrades that almost immediately improve results in every case. We've collected those in a Halloween-themed list for your snacking pleasure.