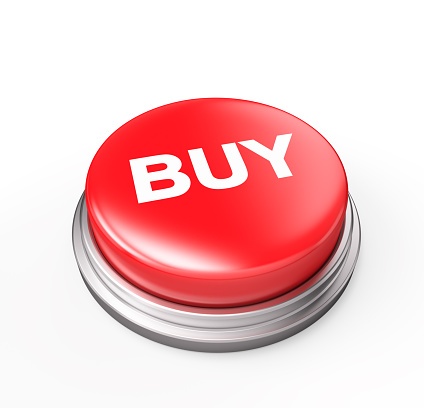 Once You Understand How People Buy, Inbound Sales Produces A Lot Of Closed Sales
For hundreds of years, salespeople have been searching for the magic "buy button" hidden within their prospects' brains. Finally, that buy button is available for you to push, but only if you practice a sales methodology that's perfectly aligned with the way people buy.
Today, people don't want to be sold to. In fact, they're doing everything in their power to repel the traditional sales approach. Caller ID makes cold calling nearly impossible. Spam filters make cold emails challenging. Recycle bins are happy to handle most of the cold direct mail. As a sales organization, where does that leave us?
The answer is inbound marketing and inbound sales.