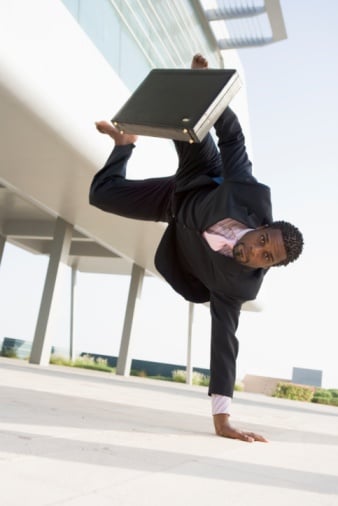 Agile Marketing Is So New Agencies And Marketing Teams Are Still Figuring It Out
Most of you know I love data, so I did a quick Google Trends search to see how highly searched Agile marketing is and then compared it to inbound marketing just for fun. The data shows searches for Agile marketing are trending up, but in comparison to inbound marketing? Well, it's no contest.
What that tells me is that Agile's application in the marketing world is still very, very early. Even when you search for Agile marketing, the website pages, blog articles and websites are remarkably light. There's just not a lot of information on Agile marketing.
But what you should know is that Agile marketing is necessary if you're planning on implementing inbound at your company.